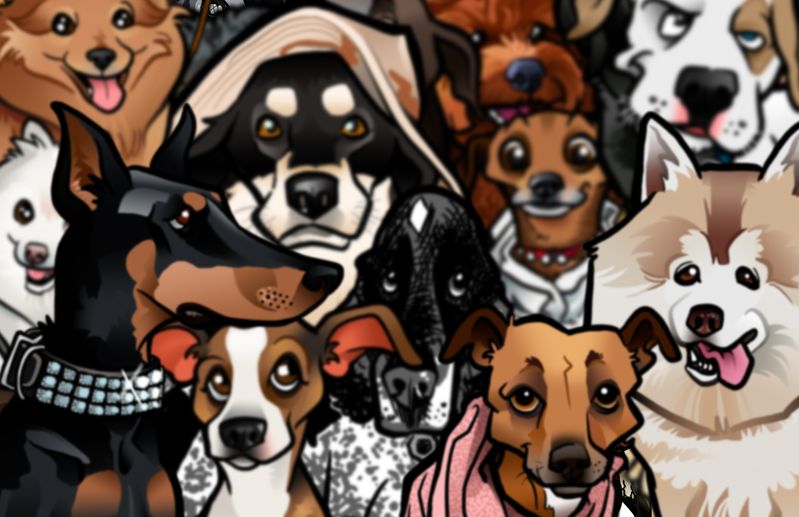 Thanks for your interest in Doodle My Dog! This order form will ask a couple questions and automatically calculate your price.
You will not be charged until you submit the final form, so go ahead and play around with it! If you are placing an order, make sure you complete the form to the end, otherwise I won't receive it.
If you need to add humans to the drawing, I can do that! But you need to use this form instead:
https://binarygod.typeform.com/to/hOvhix
?
This form uses Stripe to process all major credit cards. (PayPal coming soon.) If you'd rather use PayPal, please contact me using this form:
https://binarygod.typeform.com/to/ttcyoA
Begin!